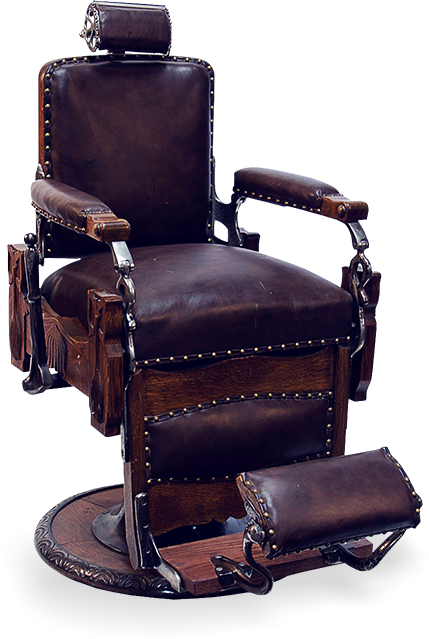 At Swagger, it is our goal to keep our clients feeling clean, relaxed and fulfilled. Whether you are maintaining the look of a corporate professional to a fashion-conscious rebel, your experience here will guarantee the luxury you expect and the style you desire.
As professional stylists, we stay passionate about our field and keeping you on top of the latest trends for men. So sit back, relax and enjoy the decadence of Male Grooming.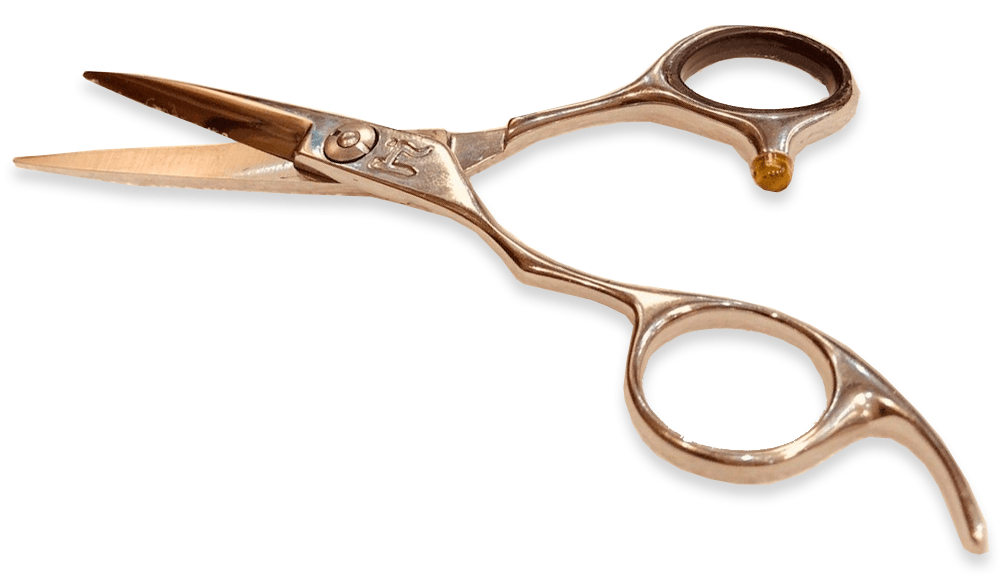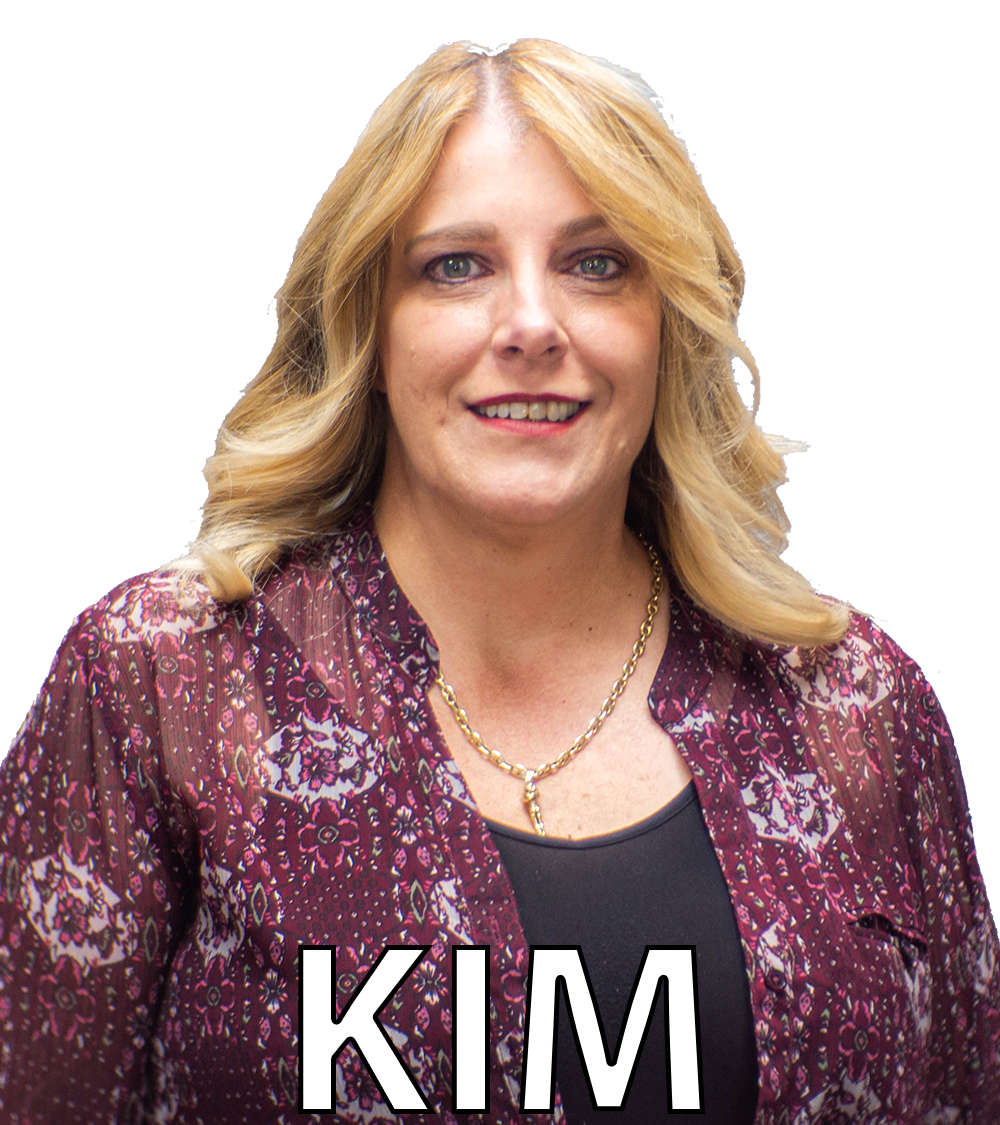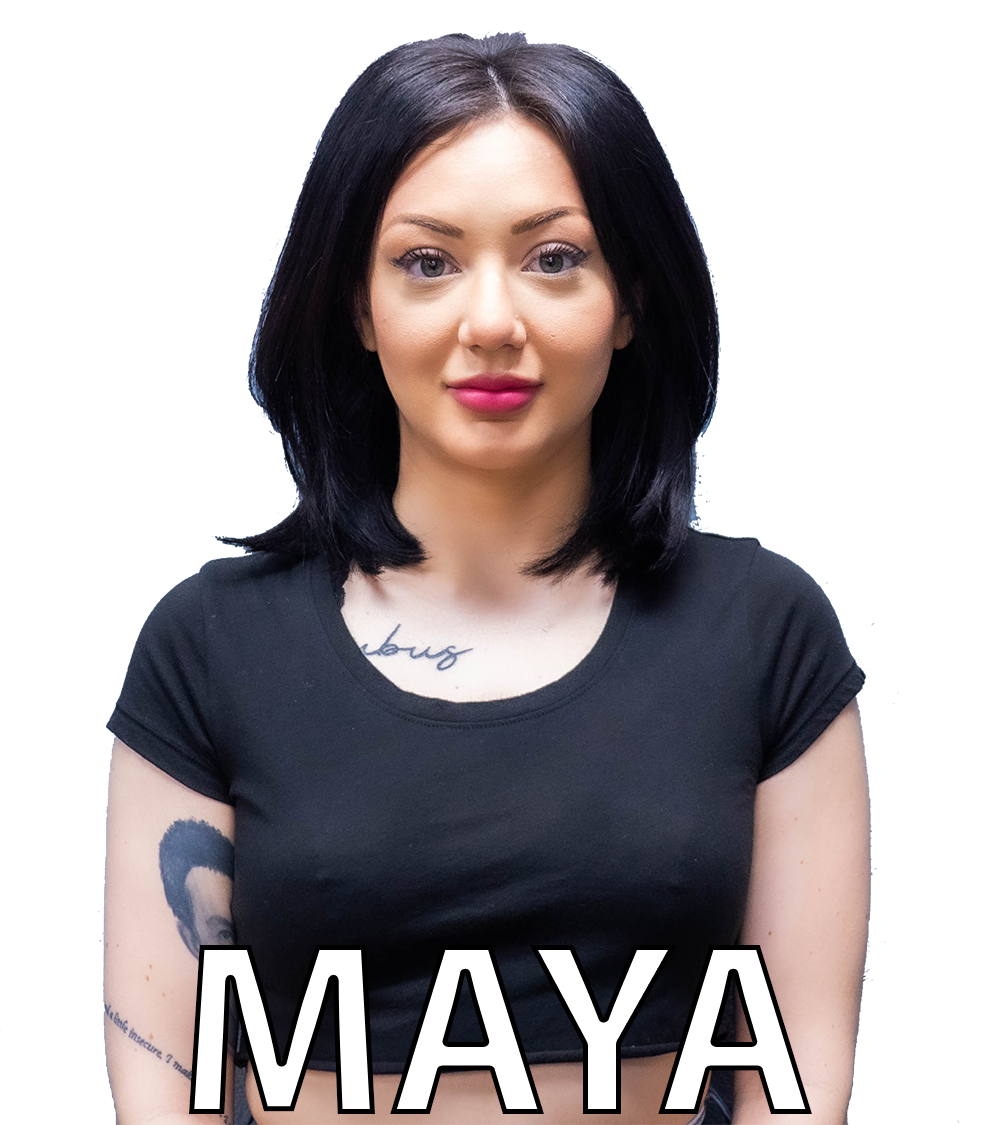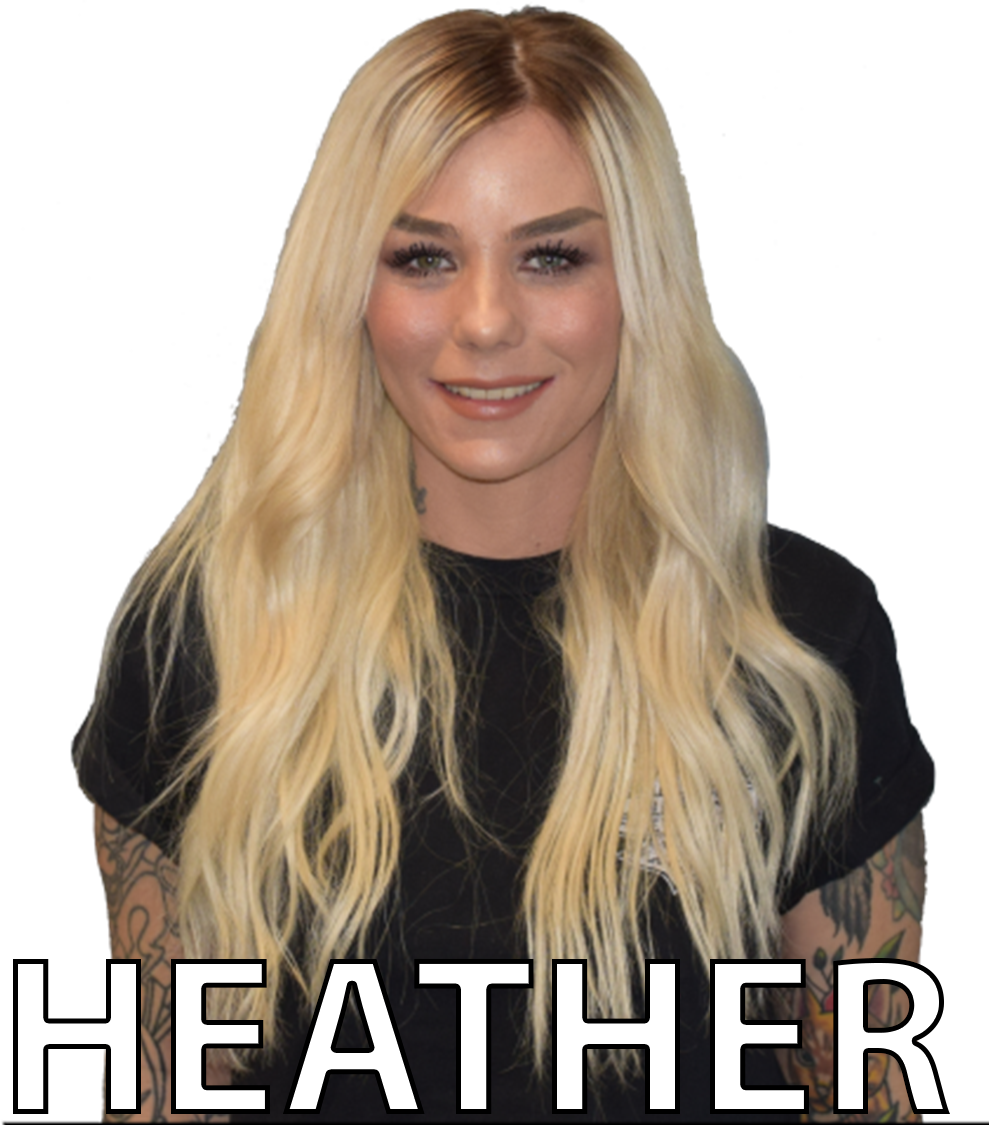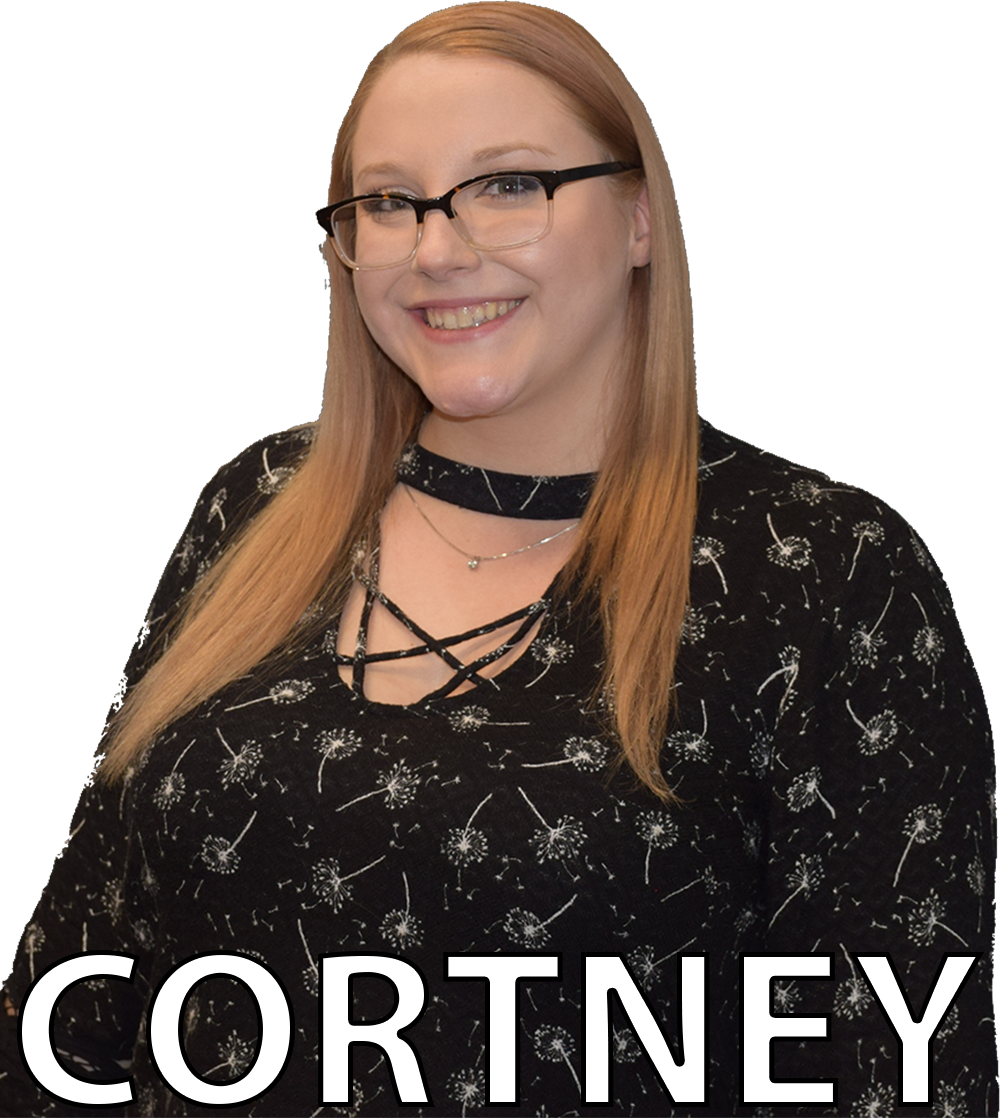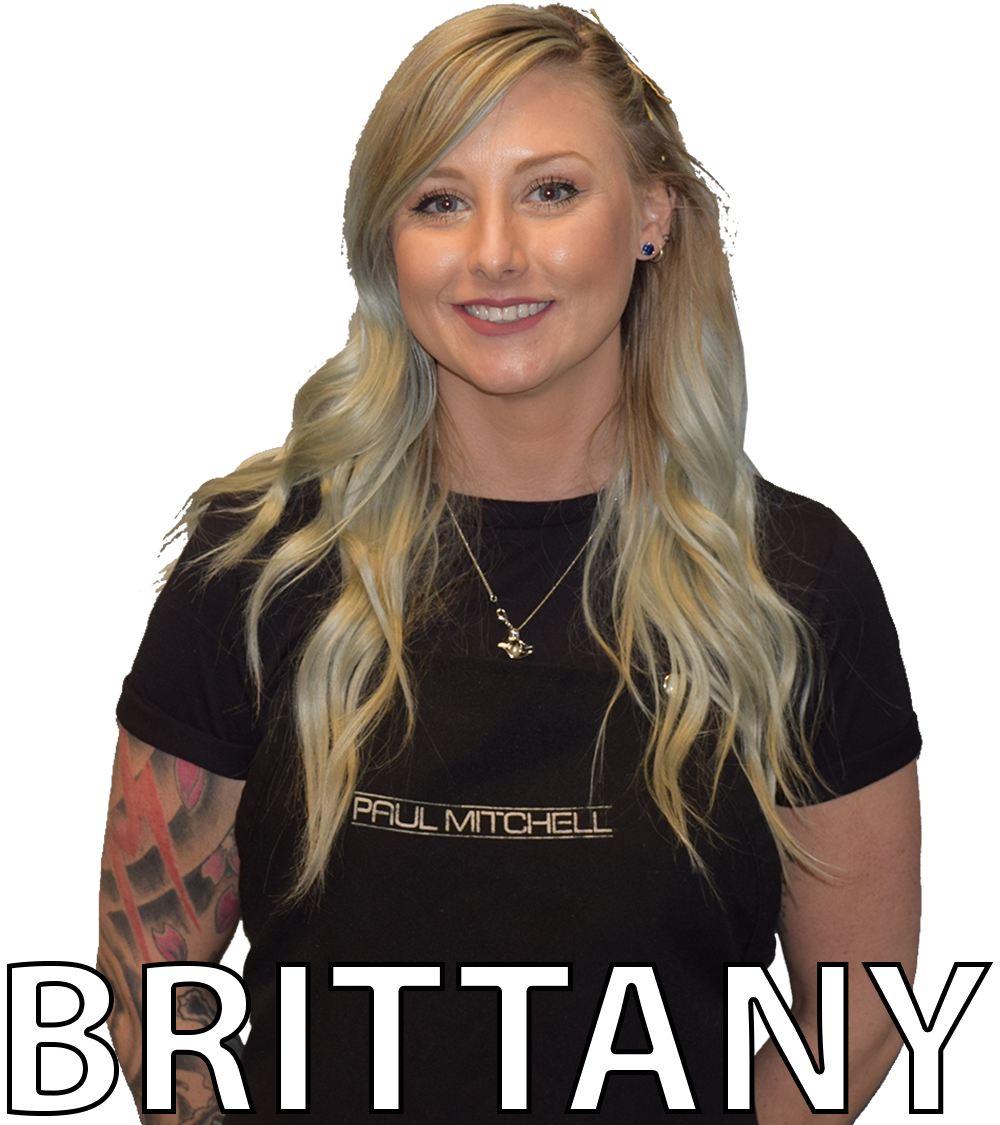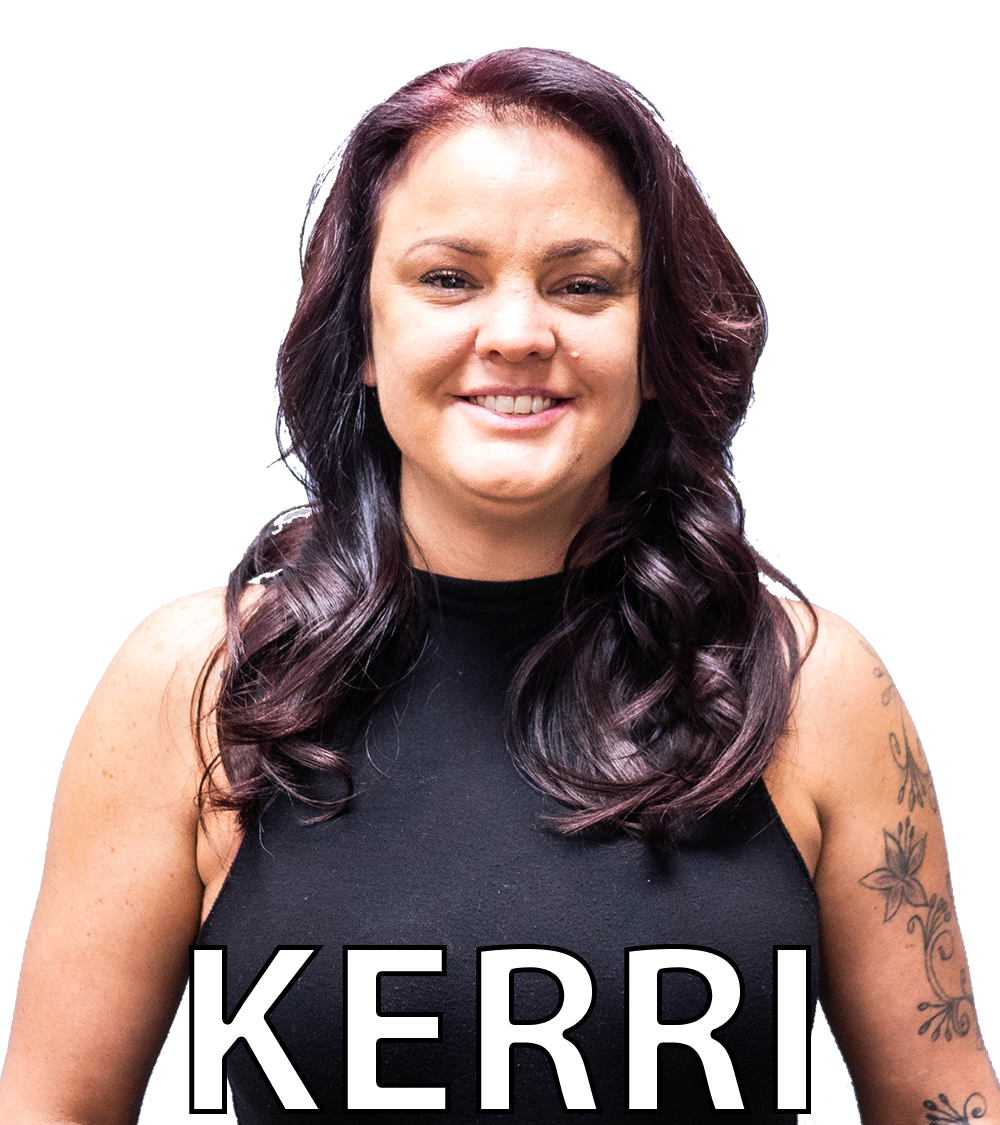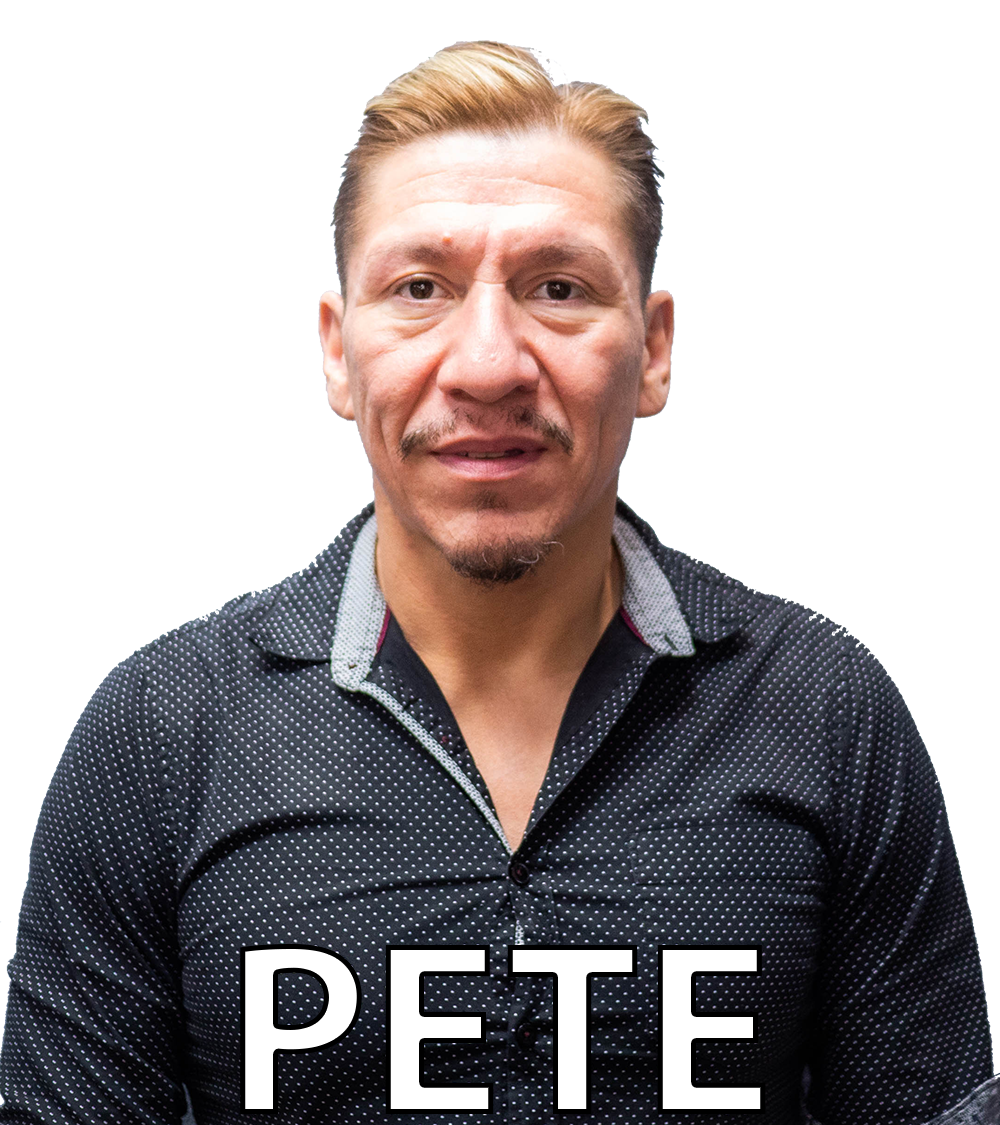 For over 10 years we are a landmark of the old school barber that has evolved into the hairstylist of the future.
The barber is now the stylist and now our stylists create the art that you wear.
CONNECT WITH US
If you have a question, comment, or would like to know about booking, feel free to send a message and we will get back to you.